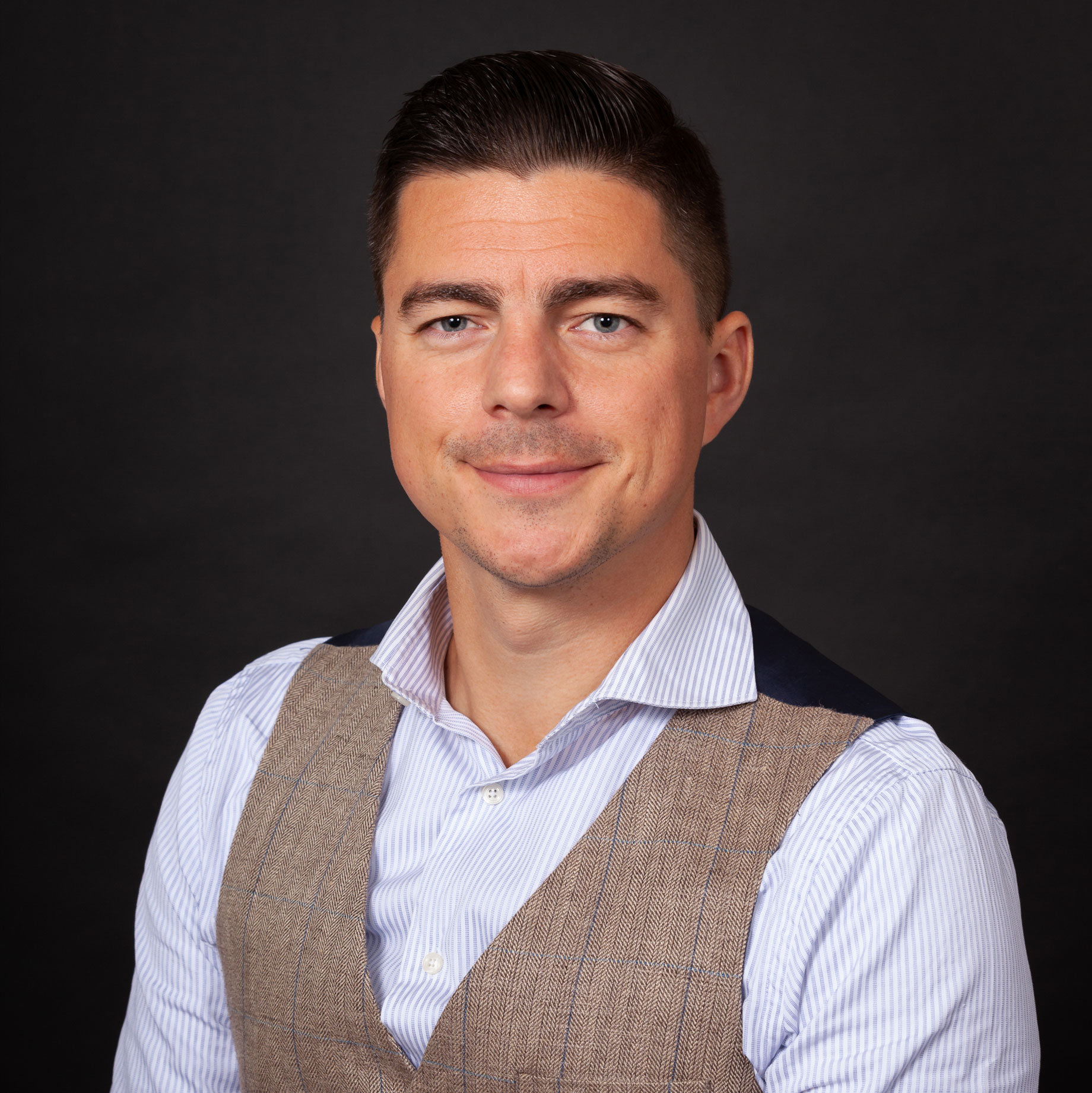 Director of Strategic Alliances
Jasper De Man joined ISA in March 2019 as the Director of Strategic Alliances; he is responsible for building a strong eco-system of cybersecurity partners around ISA, including industry leading technology vendors and world-class IT resellers. Jasper brings an extensive experience of building technology partnerships in Europe and North America, working with companies ranging from the industries largest players to exciting new start-ups.
Beyond managing ISA's strategic alliances, Jasper enjoys coaching and mentoring peers and young graduates in the Toronto area. Since moving to Canada from his native Belgium, he loves exploring Toronto's vivid craft beer and live music scenes. Jasper has travelled across the globe and has visited all continents (save Antarctica), and prefers to spend his time hiking in the mountains during the summer, and skiing during the winter.