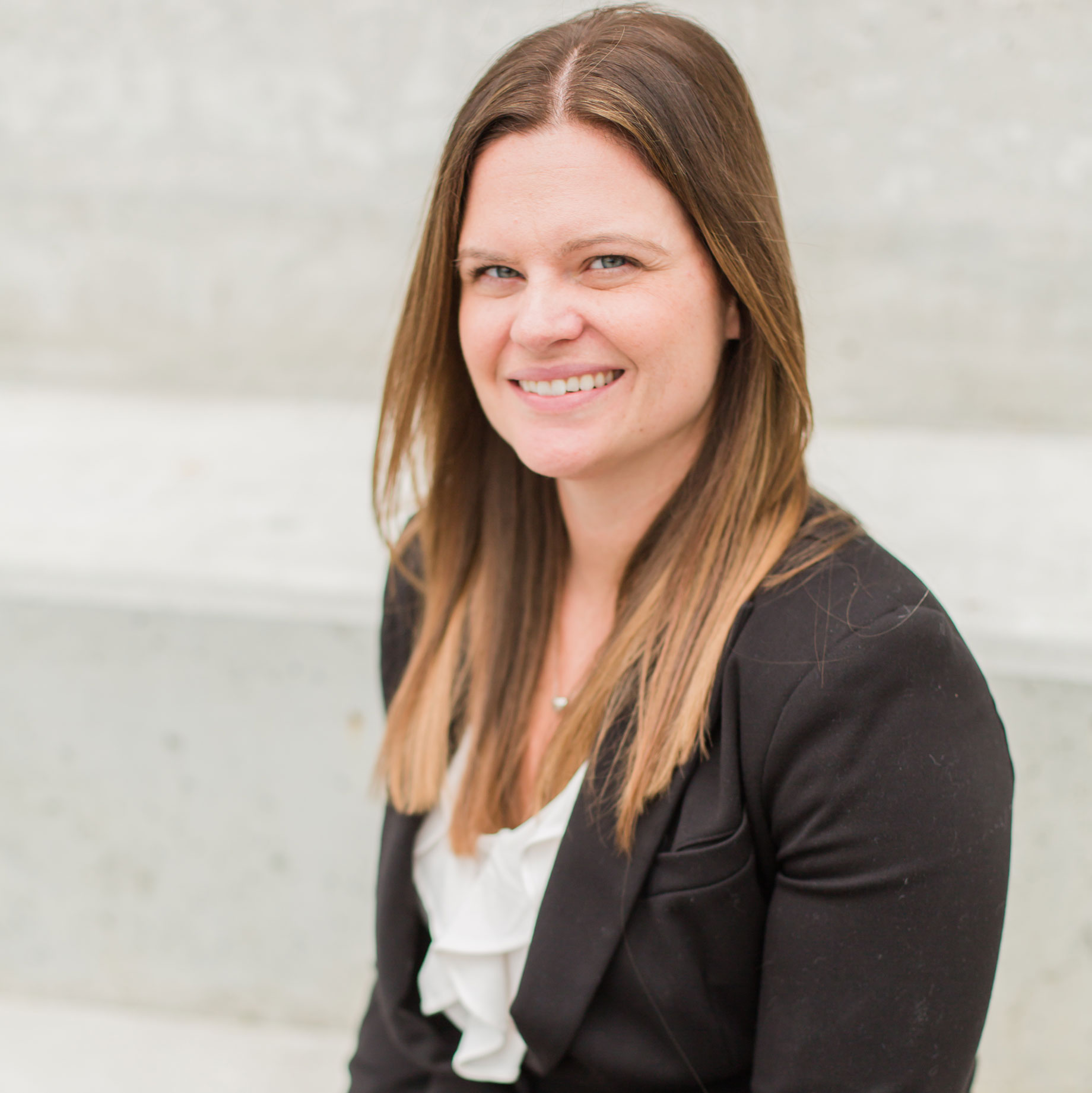 VP of Cyber Services Operations
Olivia Purchase joined ISA in April 2016 as a Project Manager and was responsible for leading large, complex projects. Olivia was promoted to Director, PS & PMO, in December 2017 and is responsible for the Professional Services and Project Management Office, ensuring customer success with every ISA project. Olivia has over 6 years experience working in the IT Security Industry and another 4 years in the financial industry. 
Olivia graduated from the University of Guelph-Humber with an Honours Bachelor of Business Administration Degree and a Diploma in Finance. She enjoys spending her time with her family and friends when she's not hard at work ensuring the success of her projects and taking care of clients' needs.