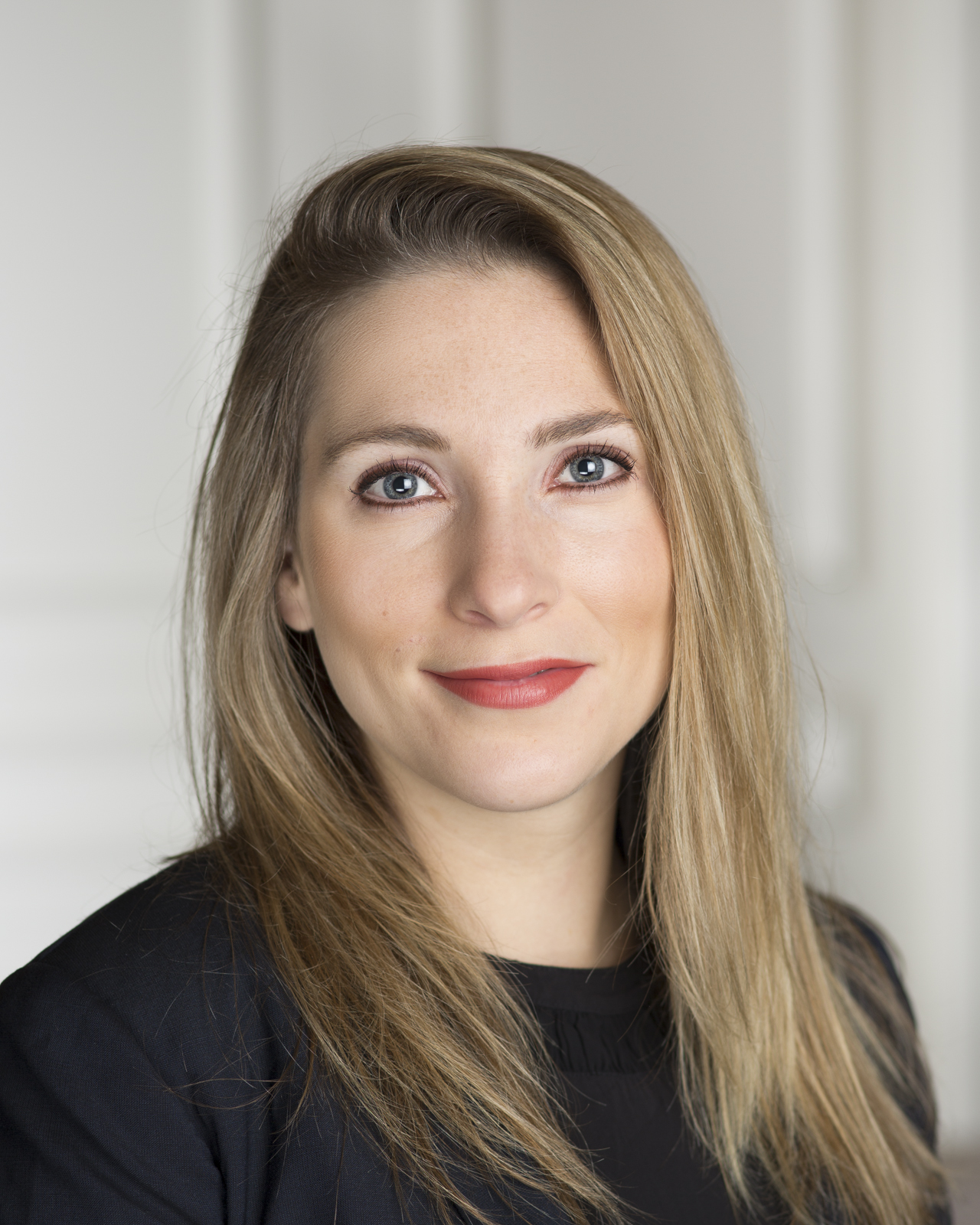 Director, Marketing and Communications
Lindsay Ringuette joined ISA in March 2021 as the Director of Marketing and Communications. She's an award-winning leader with over 10 years of experience managing integrated marketing and communications campaigns for private, not-for-profit, and government clients in Canada and abroad. She's passionate about using her knowledge and skills to support ISA's mission to create a world in which everyone is safe from cyber threats.
In her spare time, Lindsay enjoys reading, cooking, and volunteering. She currently volunteers with refugees and is always looking for ways to have a positive impact on her community.