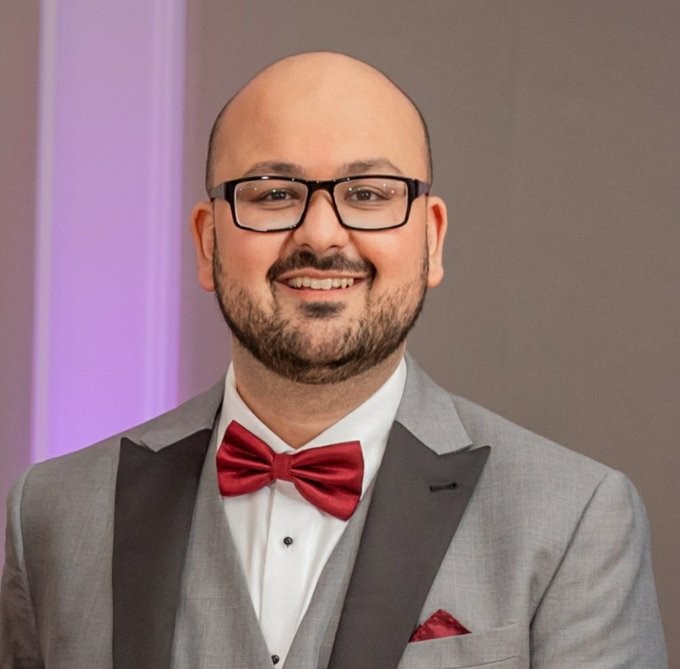 Sr. Director, Security Operations Centre
Indraneel is a cybersecurity professional and passionate leader with over eight years of experience in the cybersecurity industry and four years as a Security Operations Center Leader. He has experience delivering managed security operations services in a variety of industries including financial services and higher education. As the leader of ISA Cybersecurity's Cybersecurity Intelligence and Operations Centre (CIOC), he believes that for a SOC team to deliver outstanding services, the team needs to be empowered to pursue their professional growth via certifications, professional designations, and cross-team training. Indraneel is highly effective at risk management and critical decision making to protect the availability, integrity, and confidentiality of critical business information and information systems. He is process-focused with an exceptional ability to detect and close gaps.
Outside of his professional life, Indraneel is an avid Star Wars and The Lord of Rings fan who loves traveling around Canada with his family and enjoys barbequing. He also considers himself the next Canadian Idol, but others would disagree.