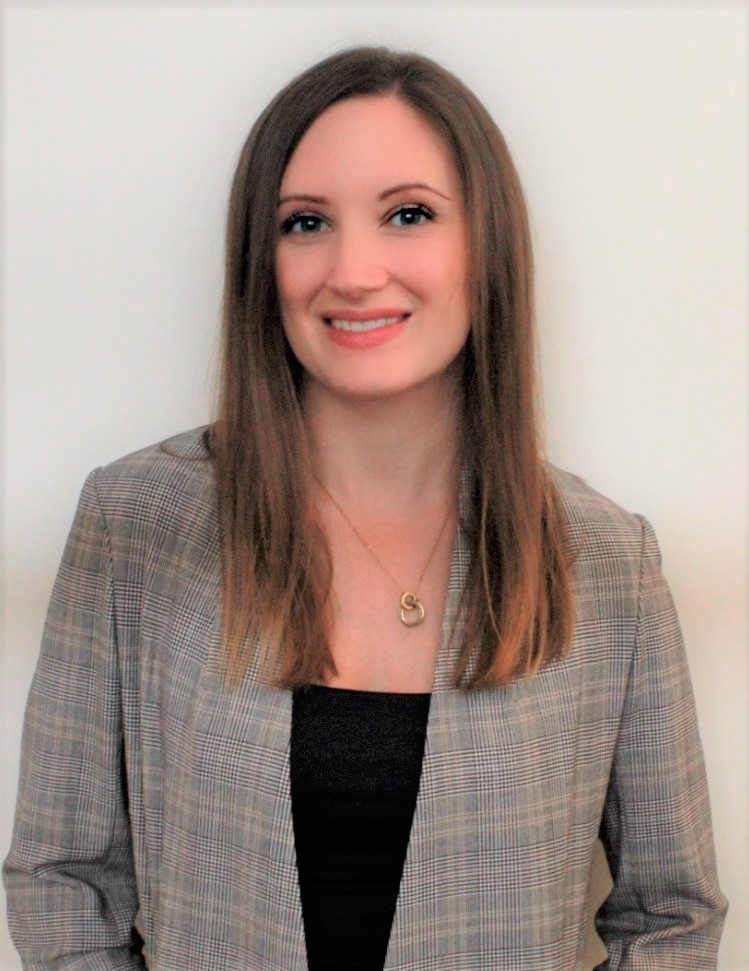 Director of PEOPLE AND CULTURE
Andrea joined ISA as Director, People and Culture in December of 2020. With over 10 years of experience in Human Resources, Andrea's background in building organizational culture and managing HR programs allows her to be a true asset to ISA as the organization continues to grow and build its employee experience. She believes that people are paramount to the success of an organization; and only by investing and supporting its people, can an organization be truly successful.
Outside of work, Andrea keeps herself busy with her love of cooking, travel and fitness. She is fascinated in how food can bring out her passions through discovering different types of cuisine and health conscious recipes.